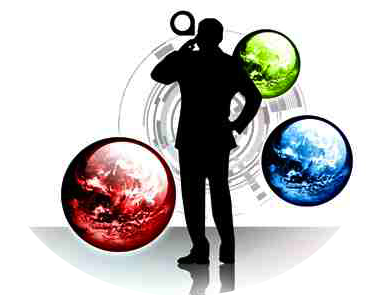 If you are not familiar with the extraordinarily complex world of publishing today, Channel Photographics can be your expert guide. We are specialists, professionals with decades of experience, and offer consulting services on an hourly basis.
Our first decision would be whether your work in its present form would be publishable by us or, if not, what would be needed to make it so in terms of design or editorial changes. If we feel that your interests would be better served by submitting to other publishers, we can steer you in the right direction and make sure that what you will present to them is of the highest possible quality and likelihood of being accepted.
Should you wish to publish under your own imprint, our associate company, Global P|S|D, would be your best resource for manufacturing, printing, and shipping your title. Consulting fees would be waived if either Channel or Global is awarded your job. Talk to us today!