CATEGORY:
Culinary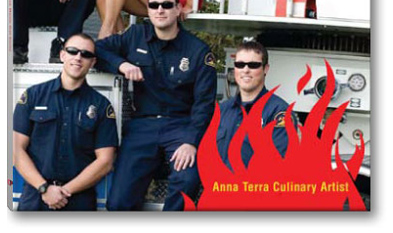 BOOK DESCRIPTION
It seems like the hearty meal that was quickly cooked to satisfy a man-sized hunger went out of style with the Model T and Minnie Pearl. Most "home-cooking" and "Southern cooking" cookbooks claim to be filled with easy-to-make recipes that appeal to the old-fashioned appetite, but the truth is you will only find a few scattered throughout their pages. Hot: Firehouse Meals That Sizzle is bursting with good old-fashioned, home-style recipes that are as fast to make as they are fun to eat; it's a mealtime rescue plan that sizzles and that's why we call it HOT!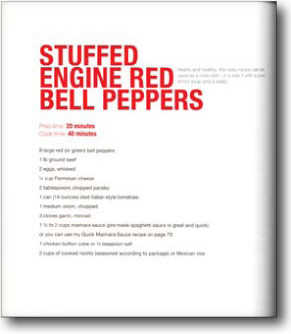 TITLE:
HOT: FIREHOUSE MEALS THAT SIZZLE
AUTHOR:
Anna Terra, Culinary Artist
KEY POINTS:
More than 30 mouthwatering recipes

For years now, Culinary Artist Anna Terra has been sharing her passion of cooking with family, friends, church organizations, local firehouses, and the homeless. Now, in her first book, Anna shares how easy it is to put together a rib-sticking meal with just a few simple ingredients found in every household.